Free Delivery
We come to you.
Refill Fast
Wait times less than 10 minutes
Personalized Care
When you call, you speak to a person.
Locally Owned
Serving the community since 2010.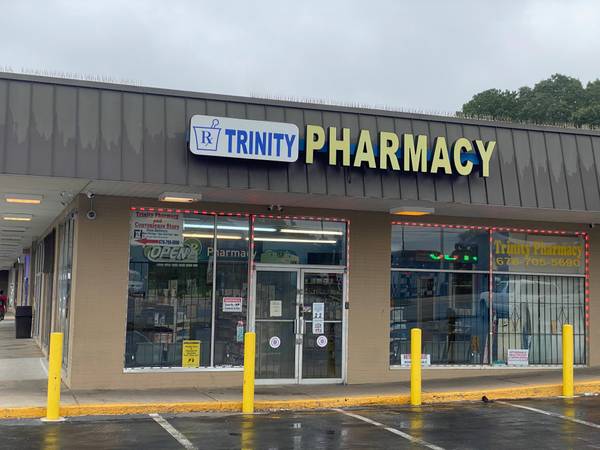 Your neighborhood family pharmacy.
To provide our customers with high-quality medications and pharmaceutical services. We aim to enhance their health and wellness at cost-effective prices for a better quality of life.
Trinity Pharmacy was built upon the foundations of service and care. Our priority is to put your well-being on top of everything else. We have made it a goal to offer our services to customers who are in need of help. Located in downtown Atlanta, GA. we offering assistance to people around this area is our stepping stone to giving aid to a much larger scale in the future. We take it as a responsibility to provide our services as much as we possibly can when it comes to pharmaceutical concerns.
Extending a helping hand is what concerns us more than anything else. No monetary value will ever be as important as your physical state. This is why we offer our aid at affordable prices so that you won't have to compromise your health just because of economic issues.
We Accept Most Insurance Plans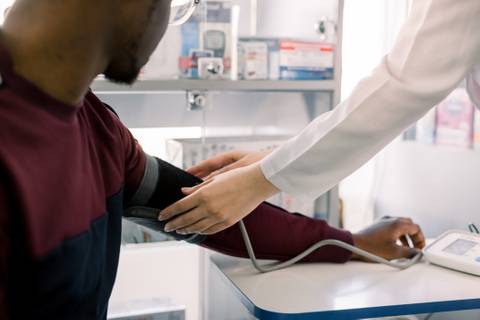 At Trinity Pharmacy take pride in our high-quality products and services. Our team of professionals are ready to offer you our assistance regarding your medical concerns and inquiries. Our staff will see to it that you receive our outstanding support. To know more about what we can offer, please give us a call.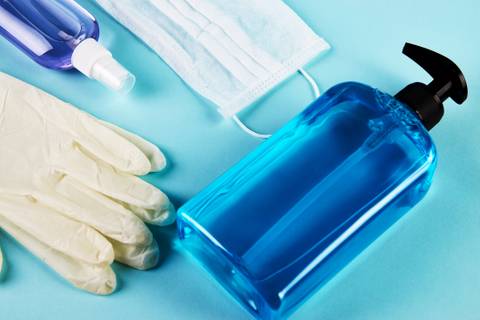 Trinity Pharmacy is committed to providing the highest level of Pharmaceutical Care to the Community that we Serve, at the Lowest Cost we can Afford while maintaining the Highest Professional Standards and Treating our Customers with the Greatest Degree of Respect and Courtesy.